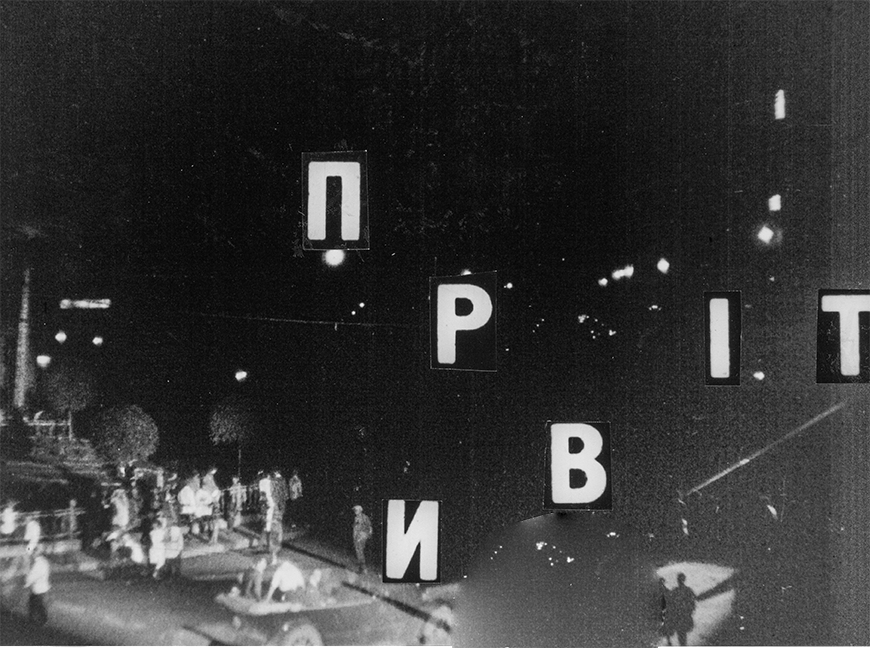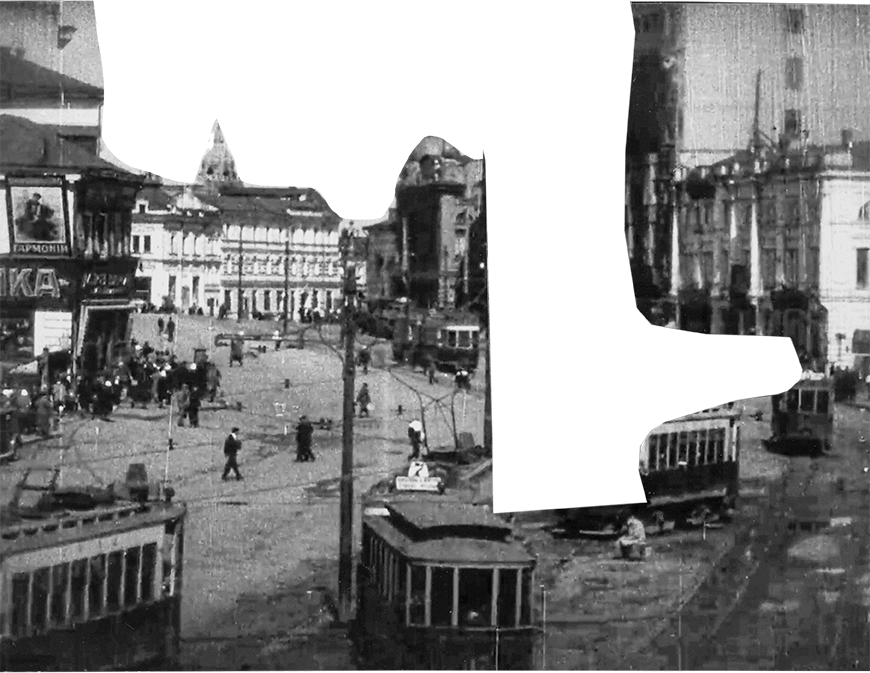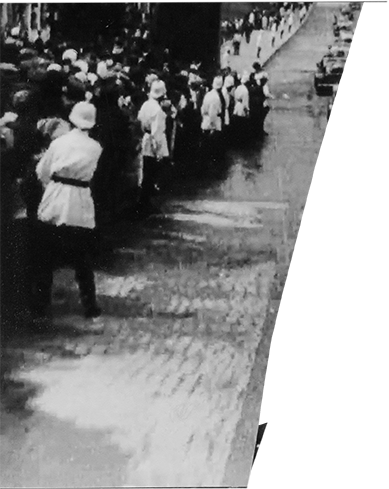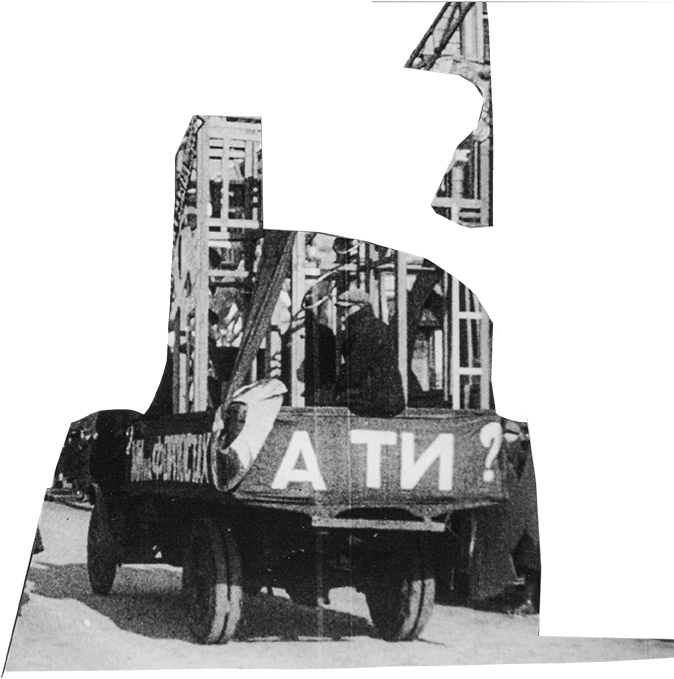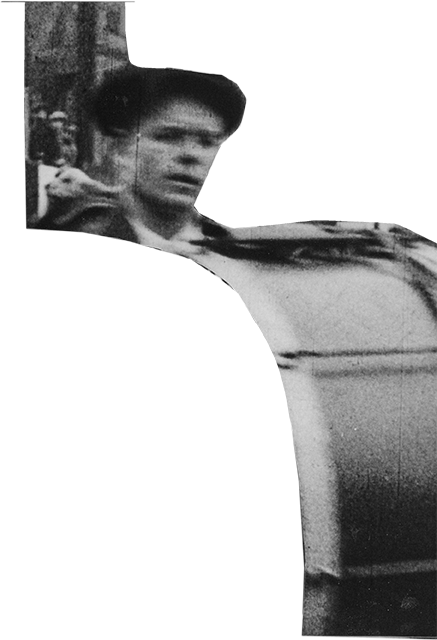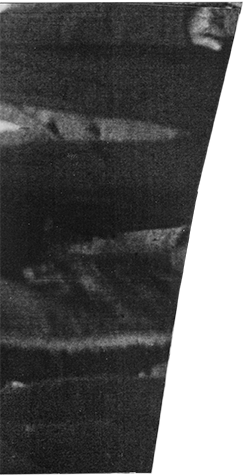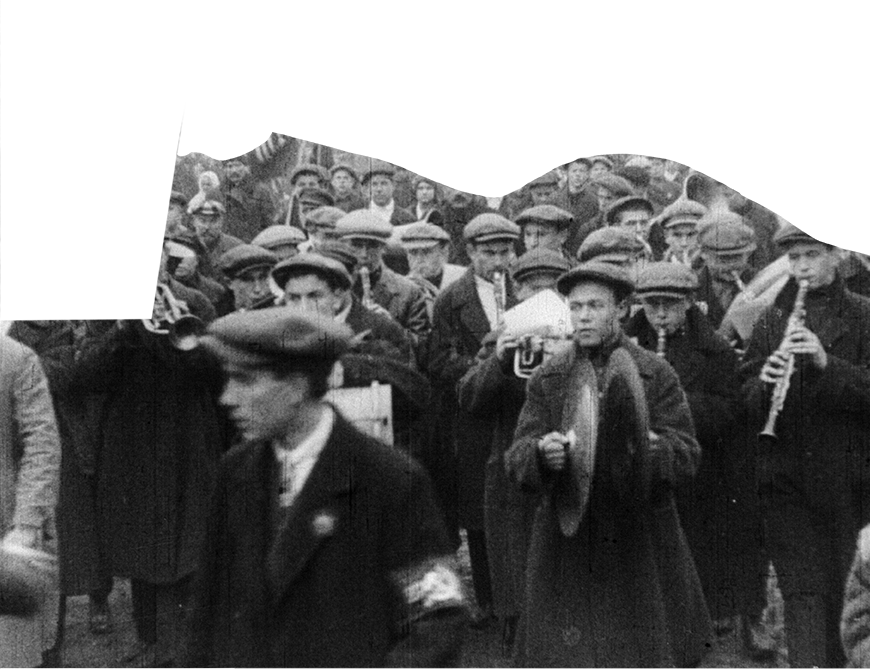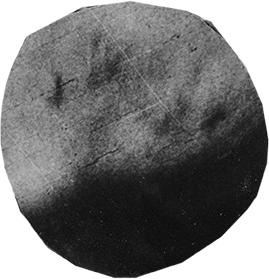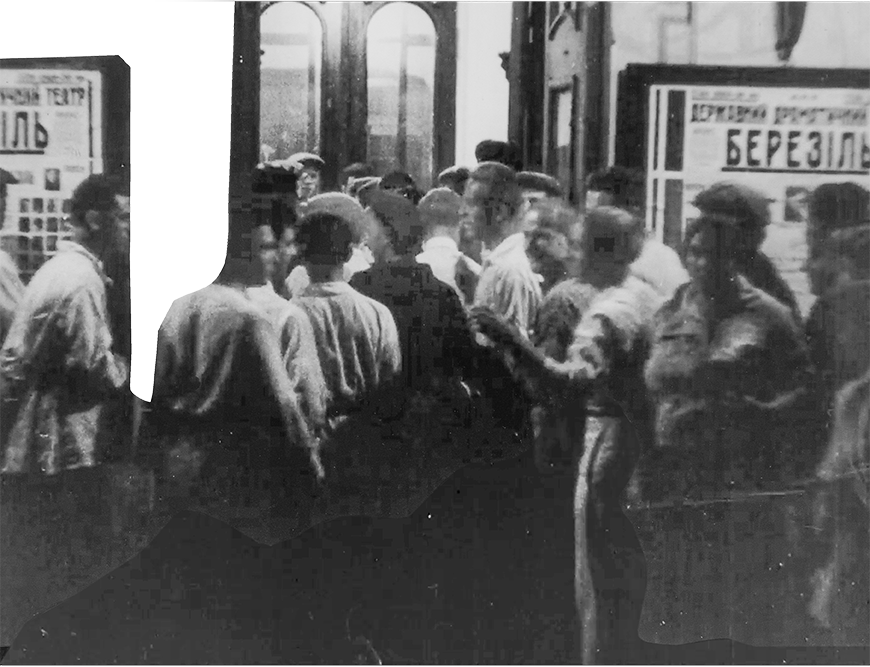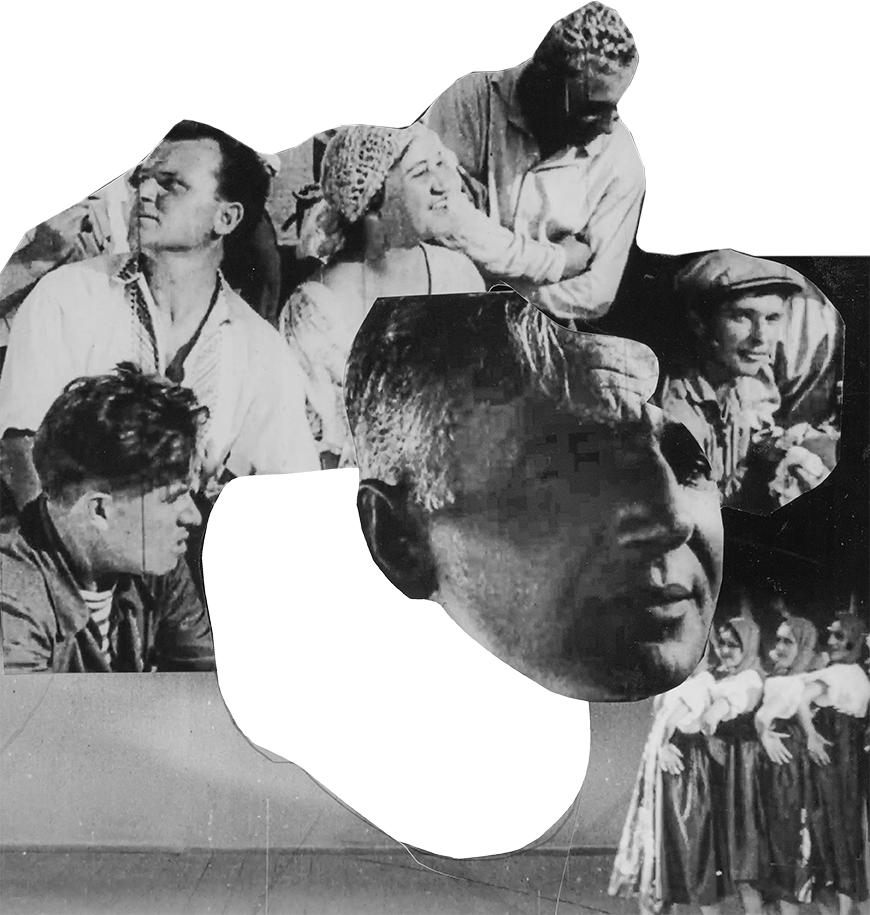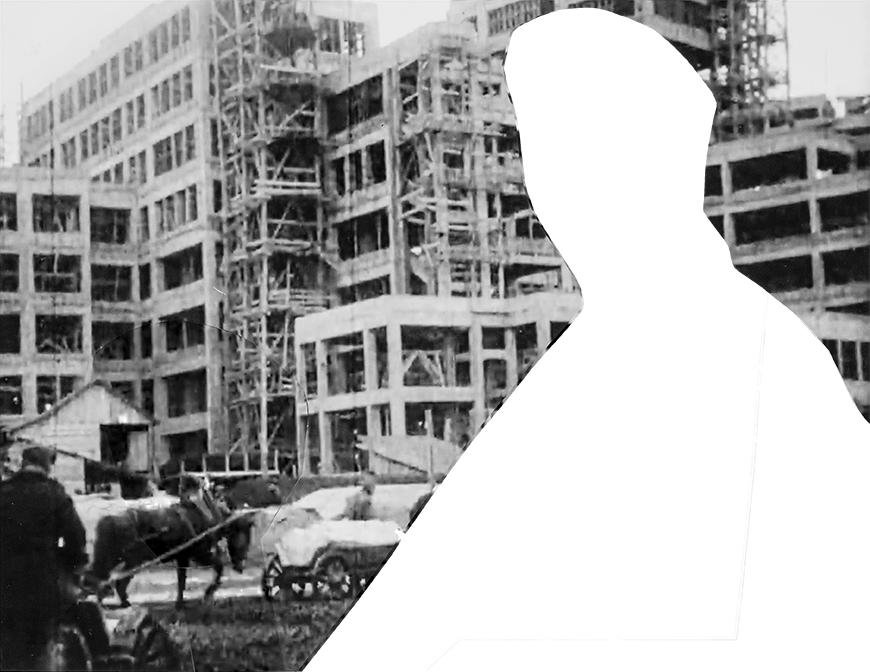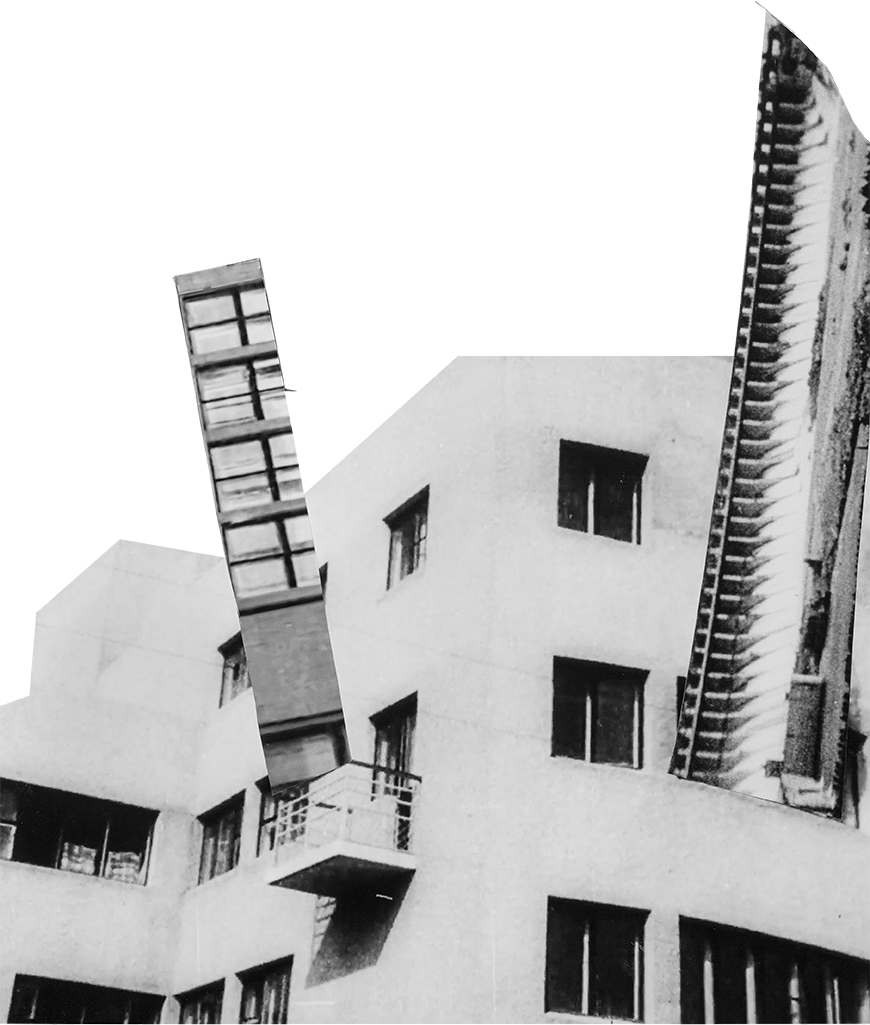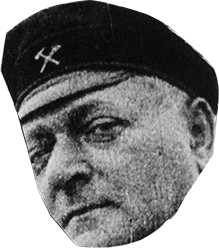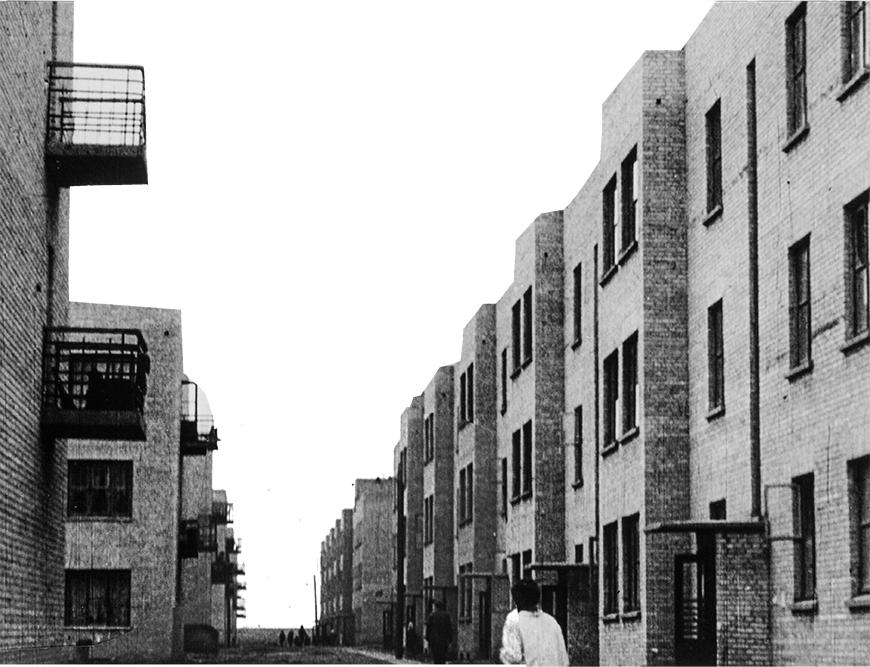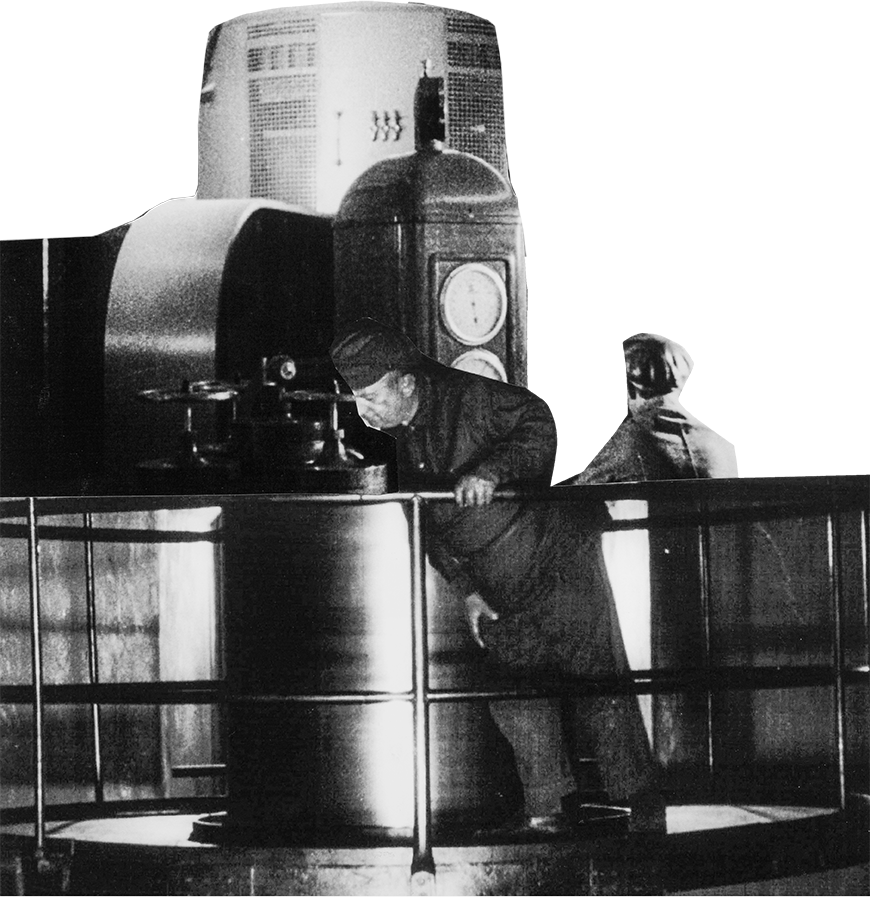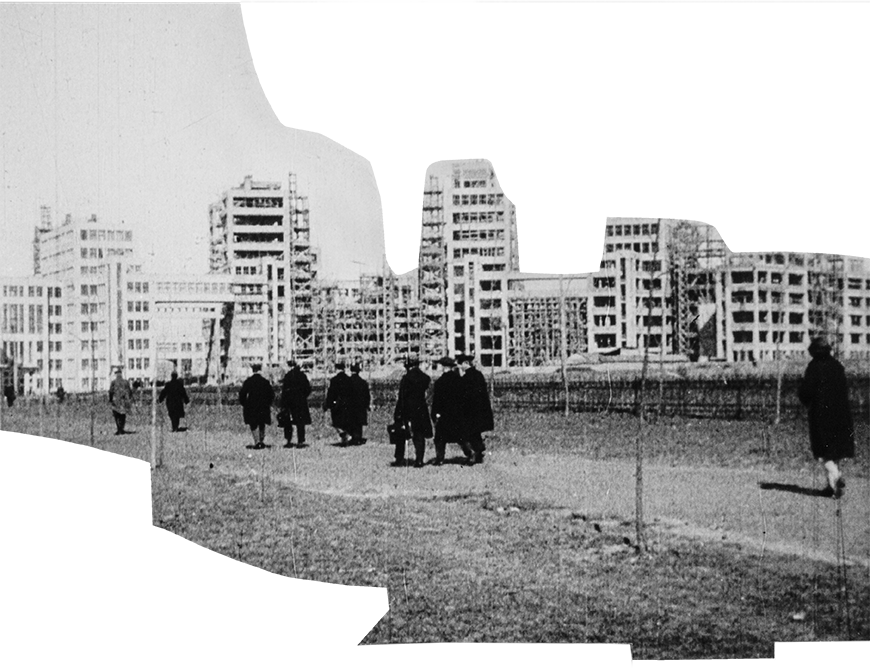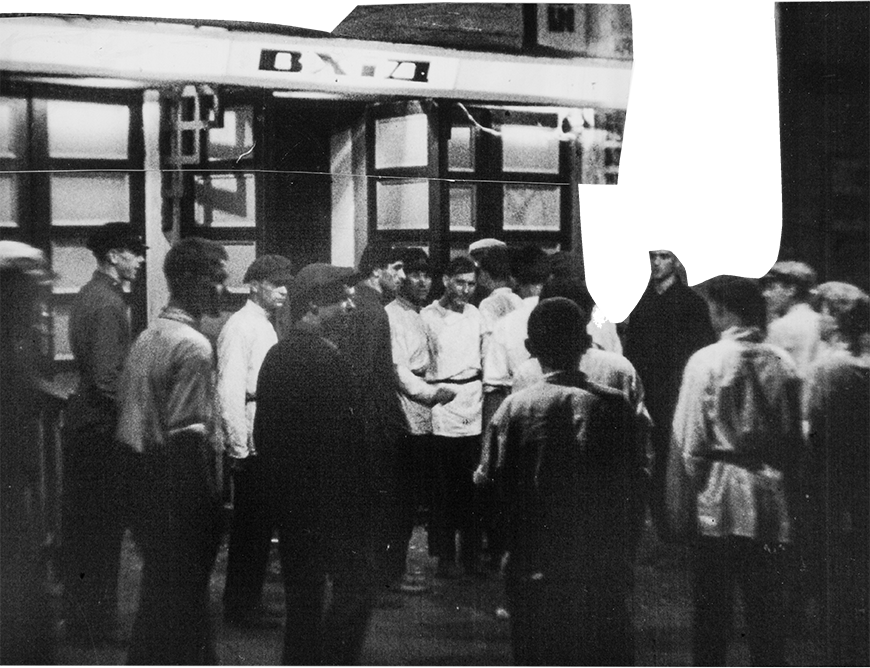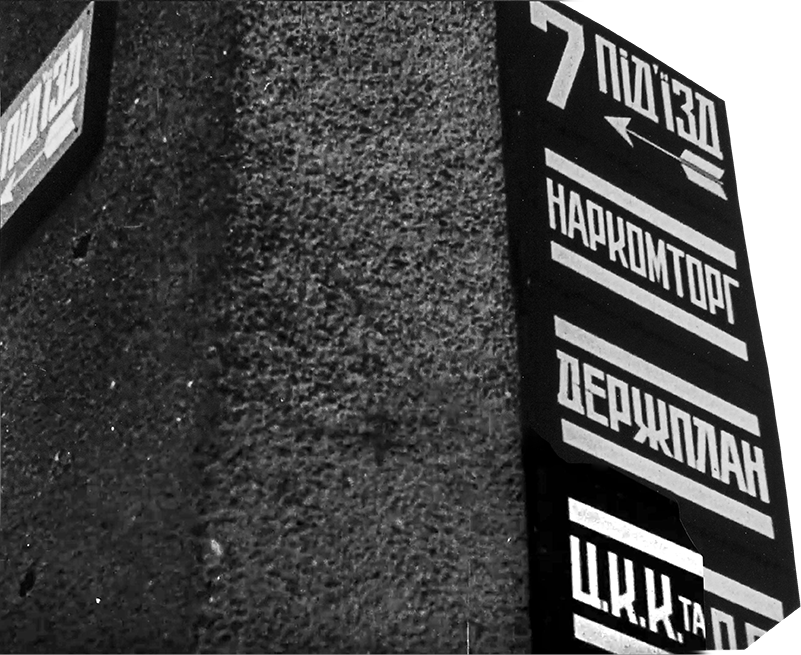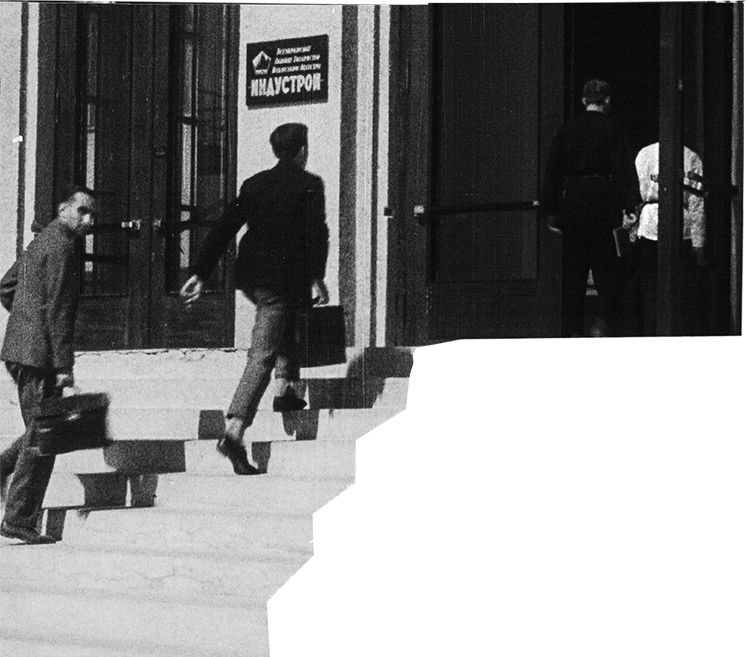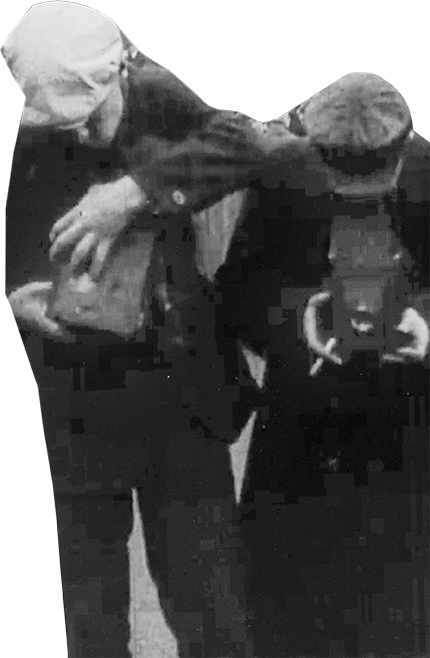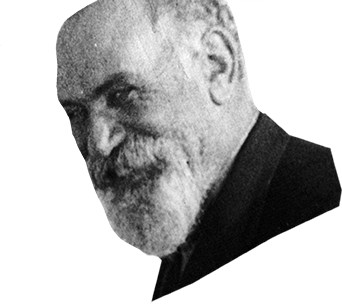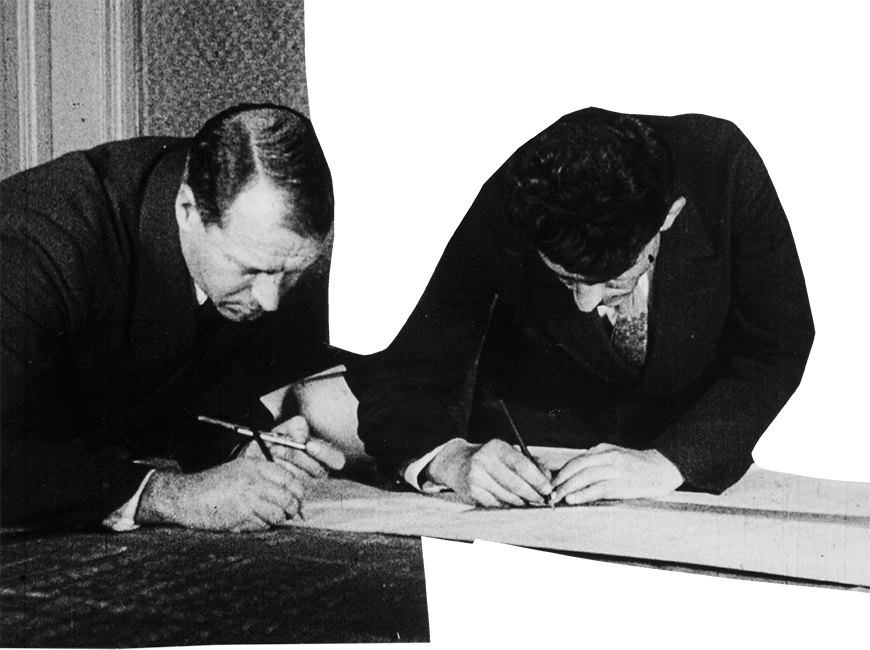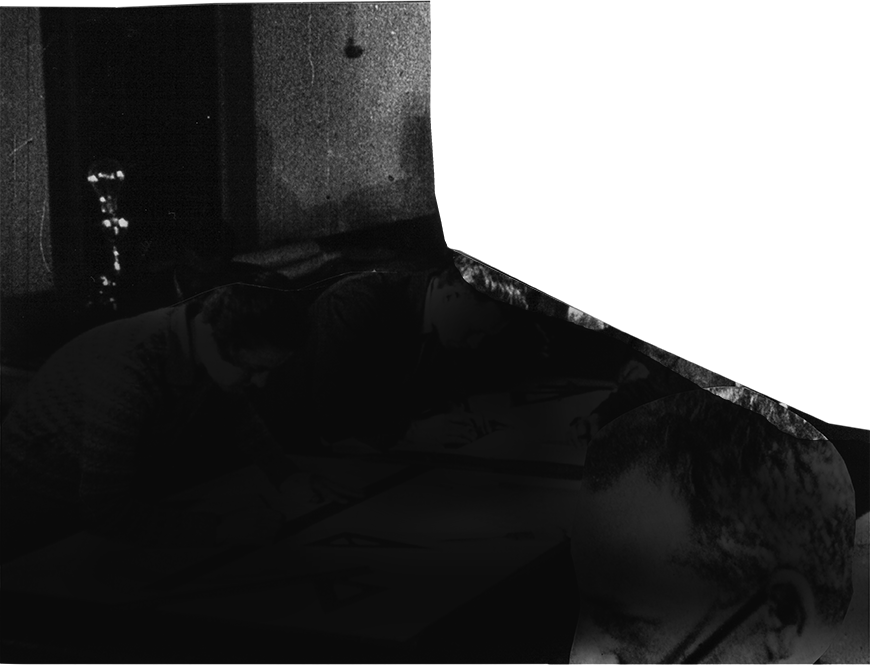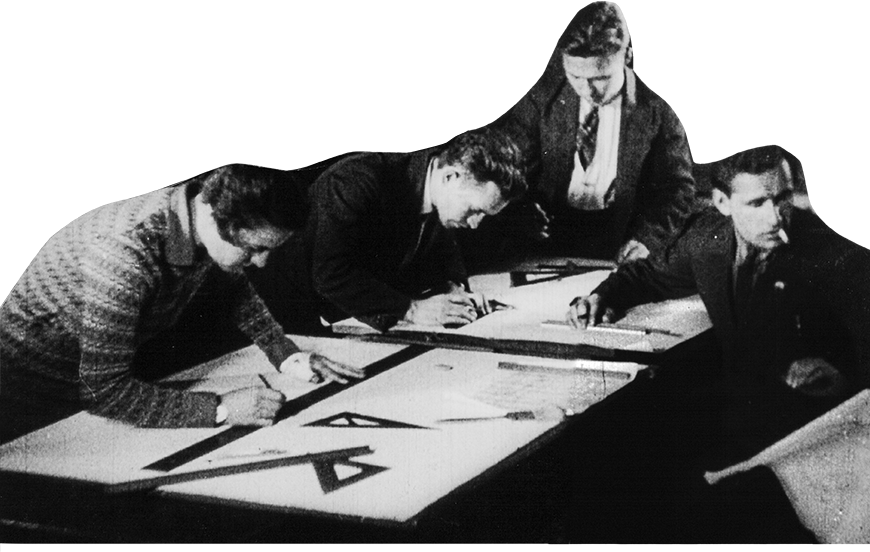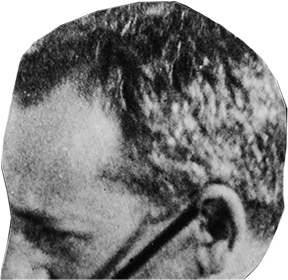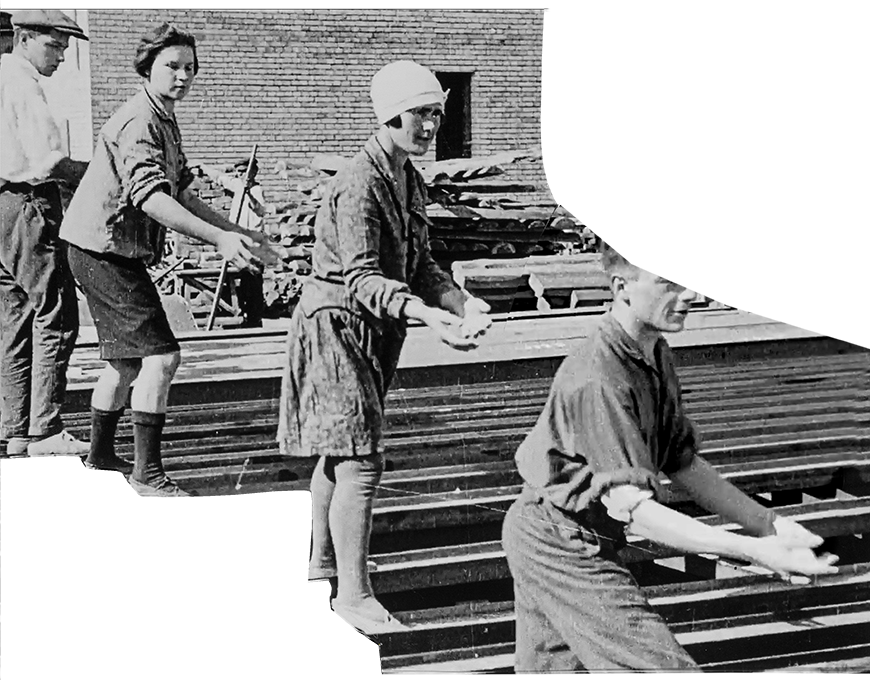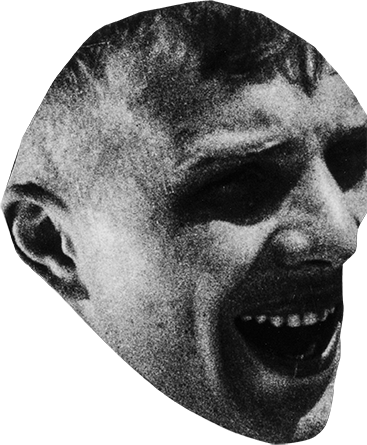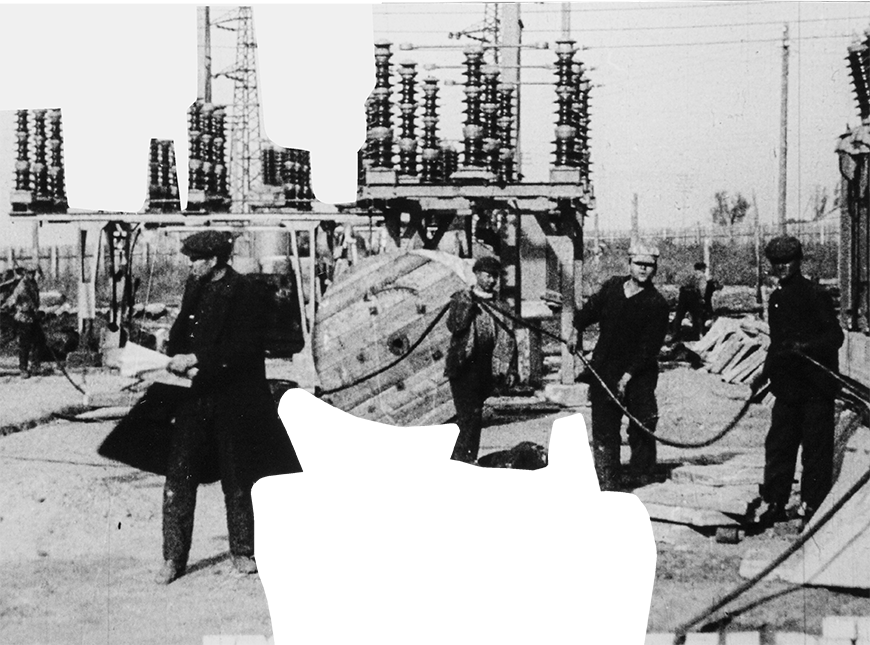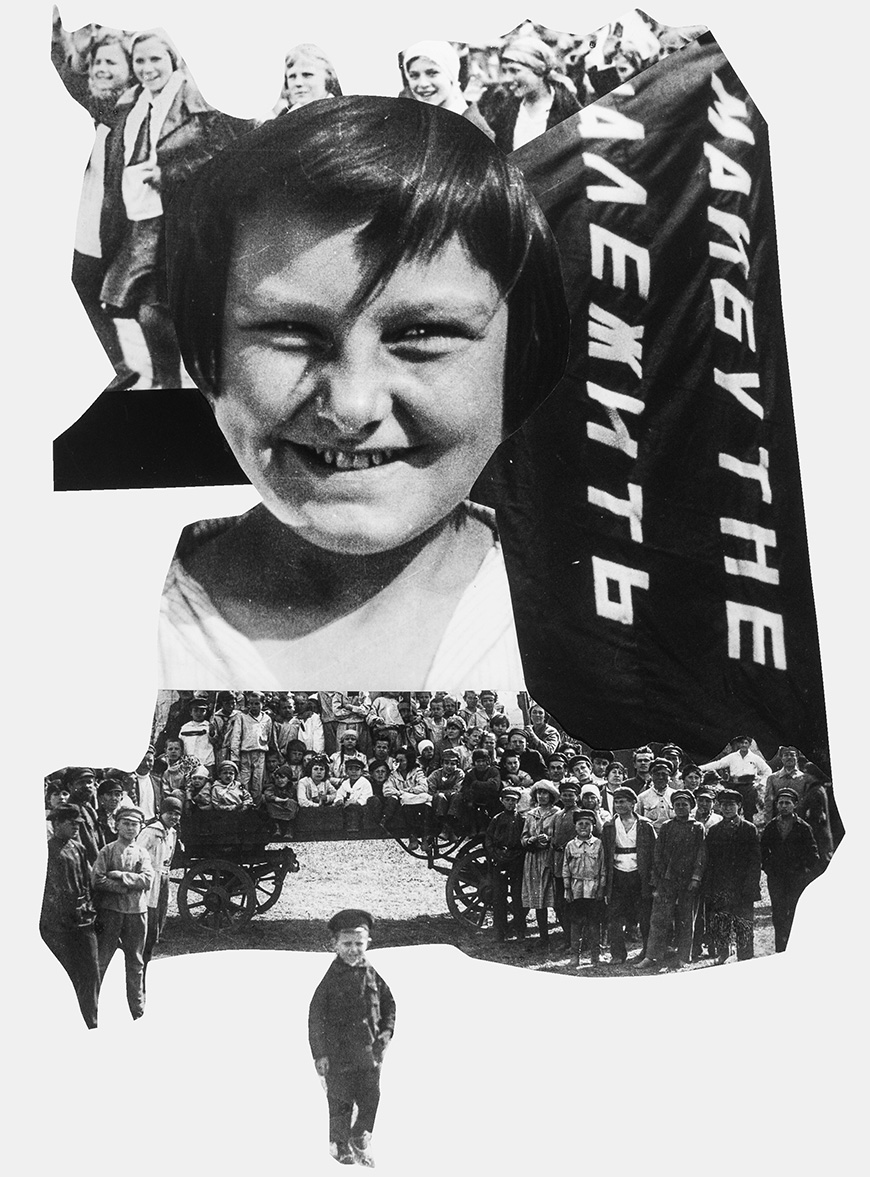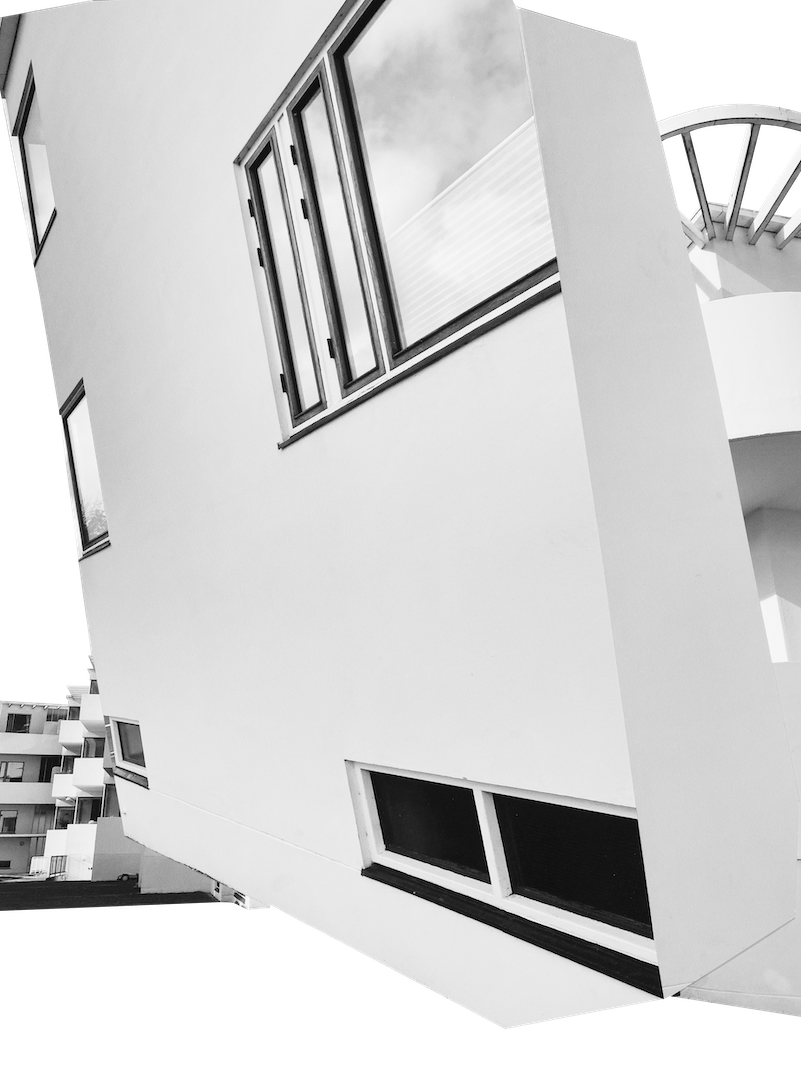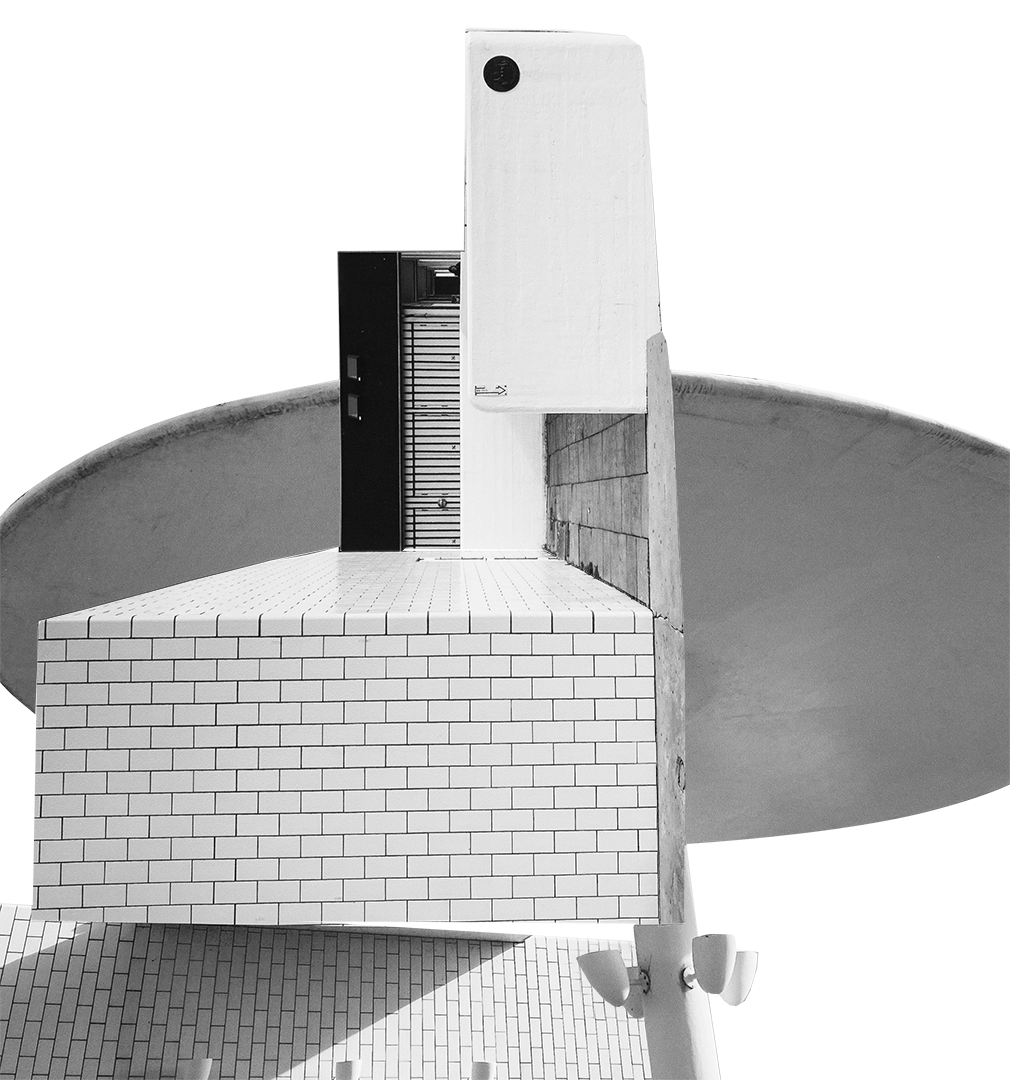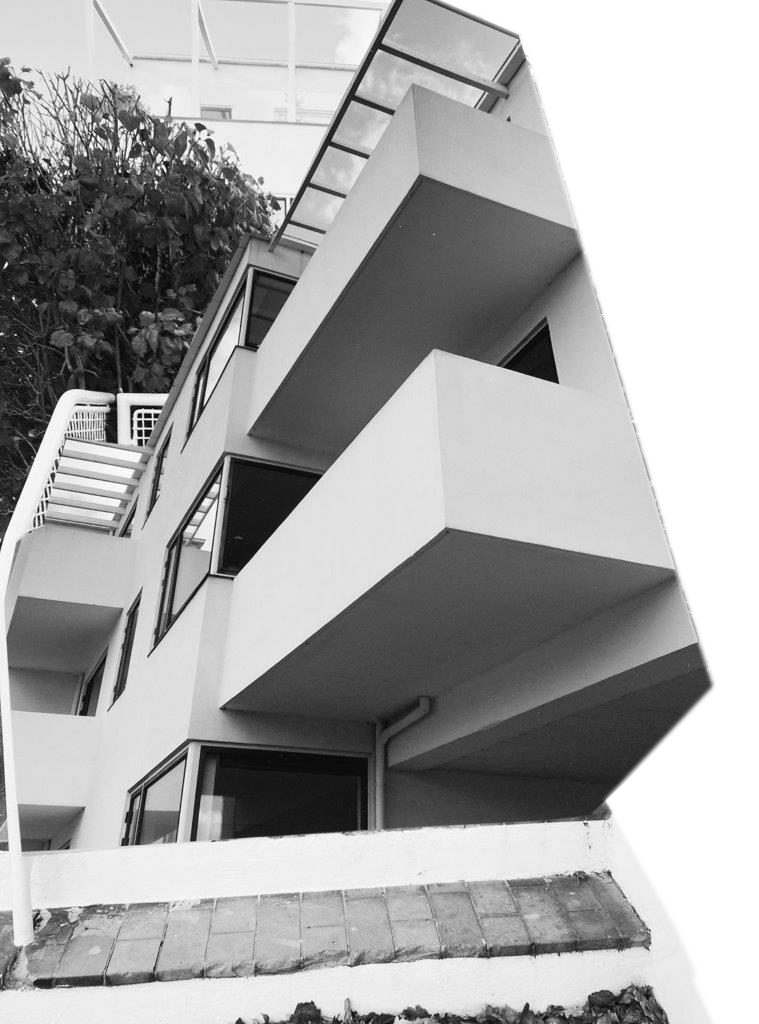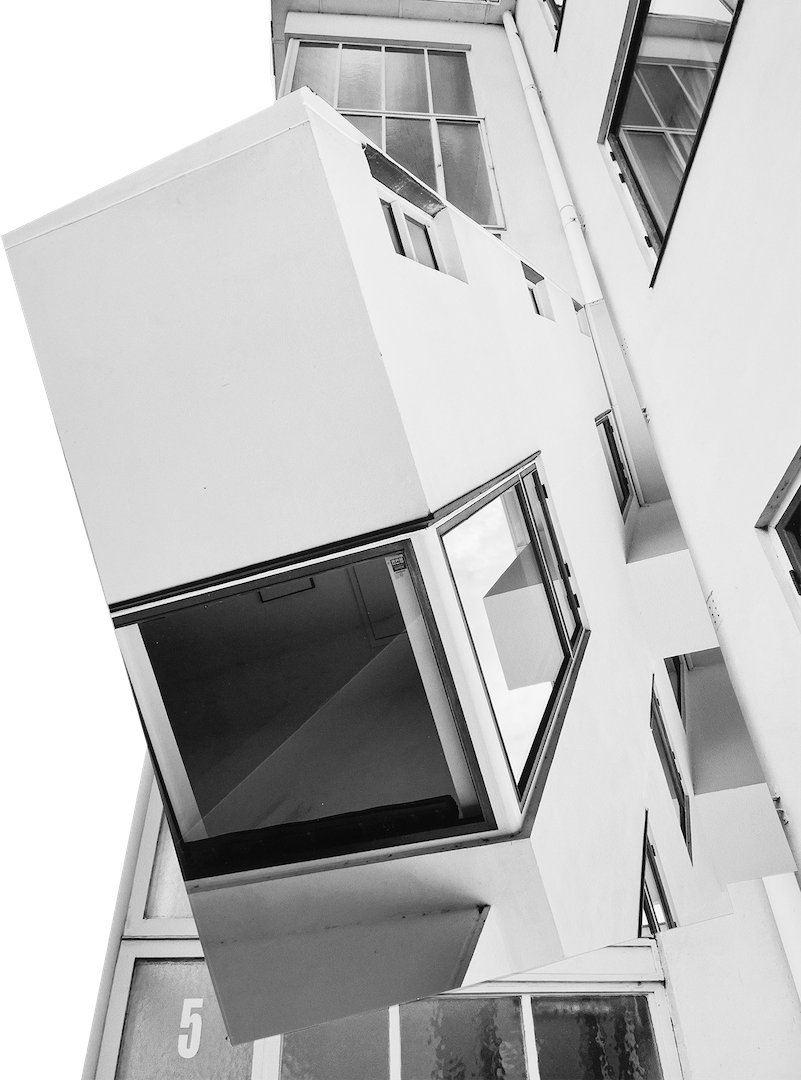 From the station Lotte immediately runs into the festival procession. NEPmen, architects, workers, and artists move in different columns. Everything looks sublime and fascinating. She walks along the city and she sees various examples of constructivist architecture on the sides. This architectural exhibition of trends, directions, schools, and creative unions manifests the pluralism and diversity in Ukrainian in the 1920s.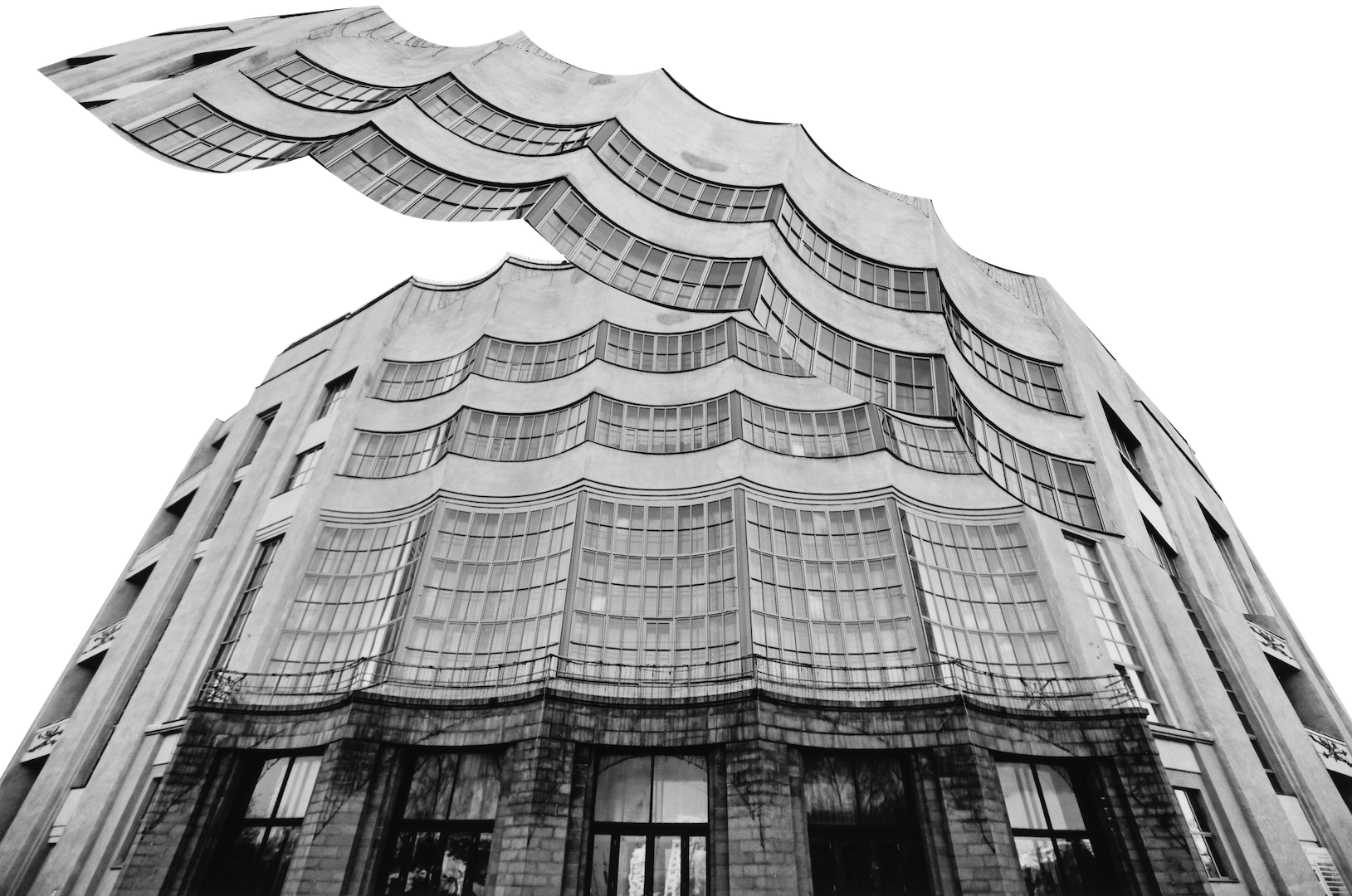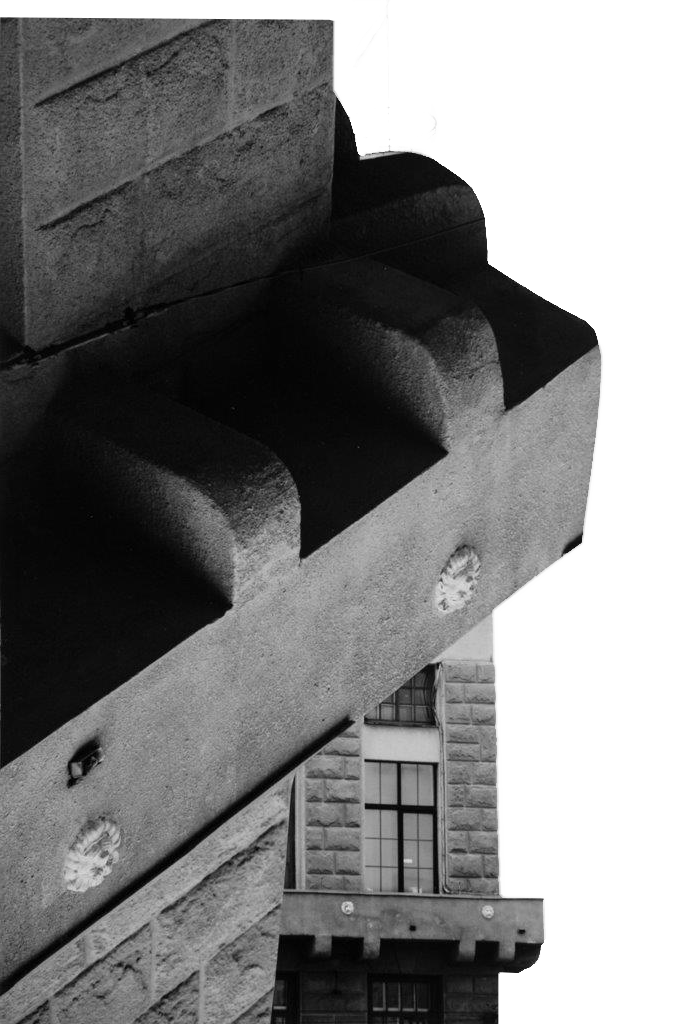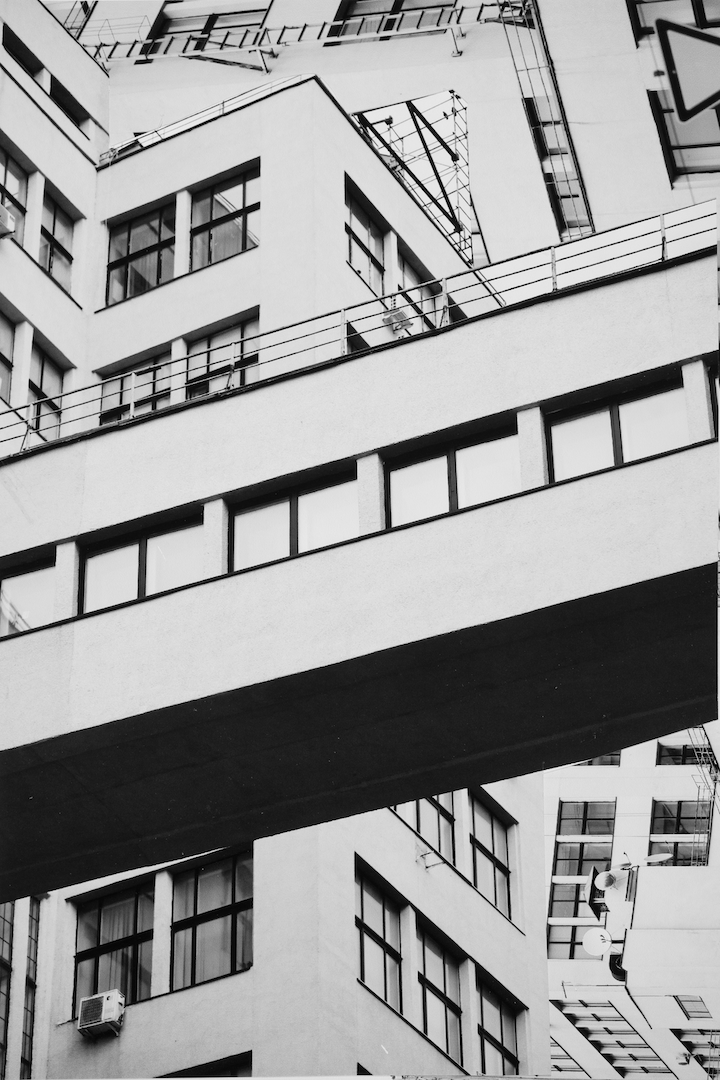 A column of clerks and other white-collar employees is moving intensively from one office building in the Governmental Center in Kharkiv to another. Lotte joins her professional flow of architects which is heading to the House of Projects.
The House of Projects symbolizes yet another stage in the development of Ukrainian architecture as opposed to Derzhprom – the period of the first five year plan. Consolidation and centralization of the project sphere take place, the design institutes which are the real project design giants are set up as American design bureaus of many thousands look-alike.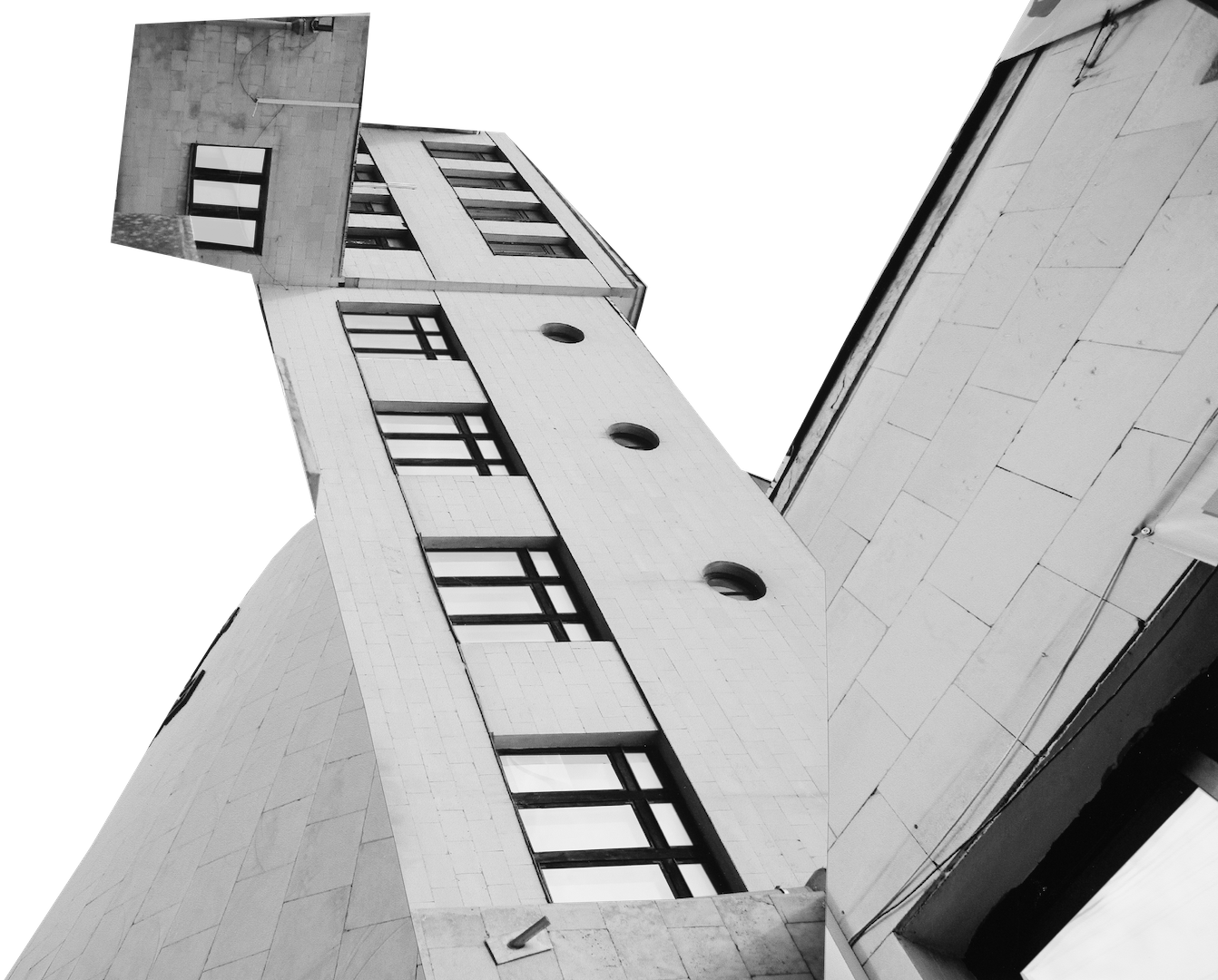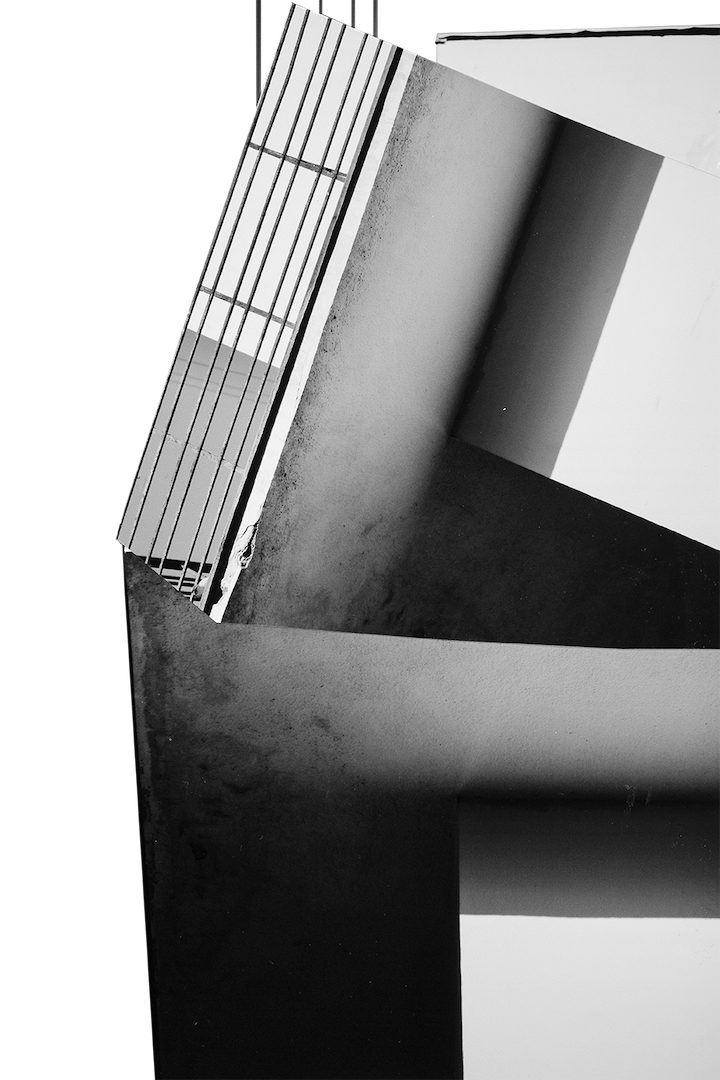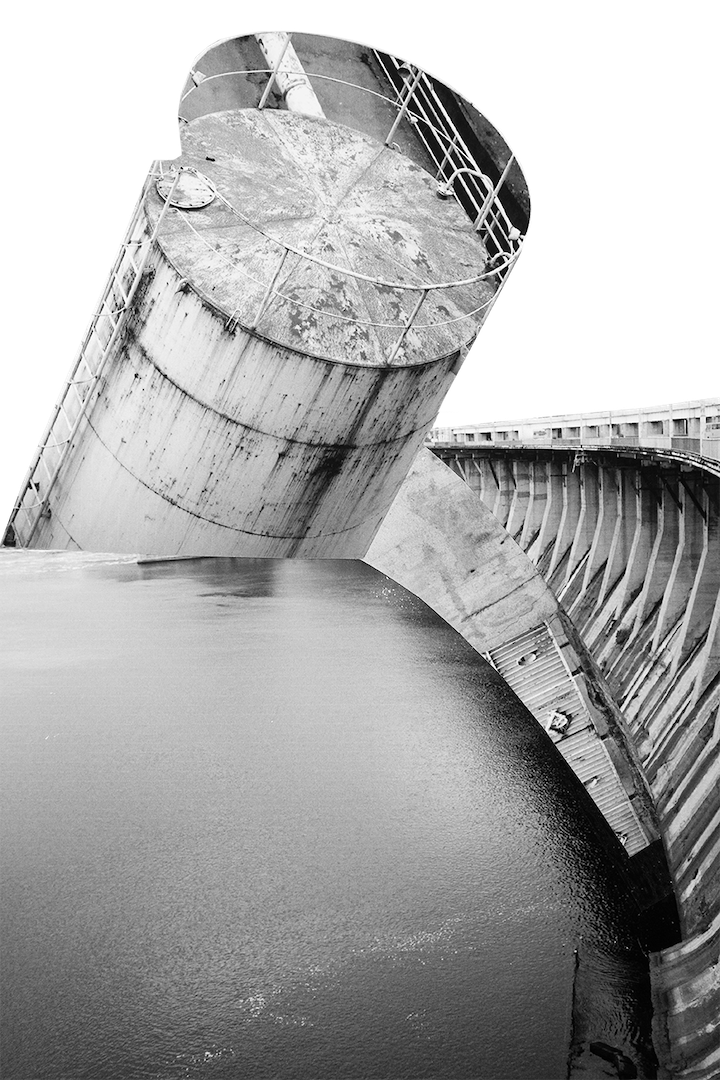 Having prepared some drawings for construction, Lotte takes an elegant tram which brings her to the satellite city of Kharkiv – socialist city "New Kharkiv" – a settlement of the Kharkiv Tractor Plant.
As she approaches KhTZ, she joins a column of workers and foreign specialists who, like her, arrived to Kharkiv as to "Ukrainian Chicago".

In contrast, a column of gloomy workers exhausted after the working day moves from the plant, the people move monotonously, having stooped their heads. The state of the workers in the USSR seems not to be so smooth, and the proletariat does not look like a dominant and privileged class.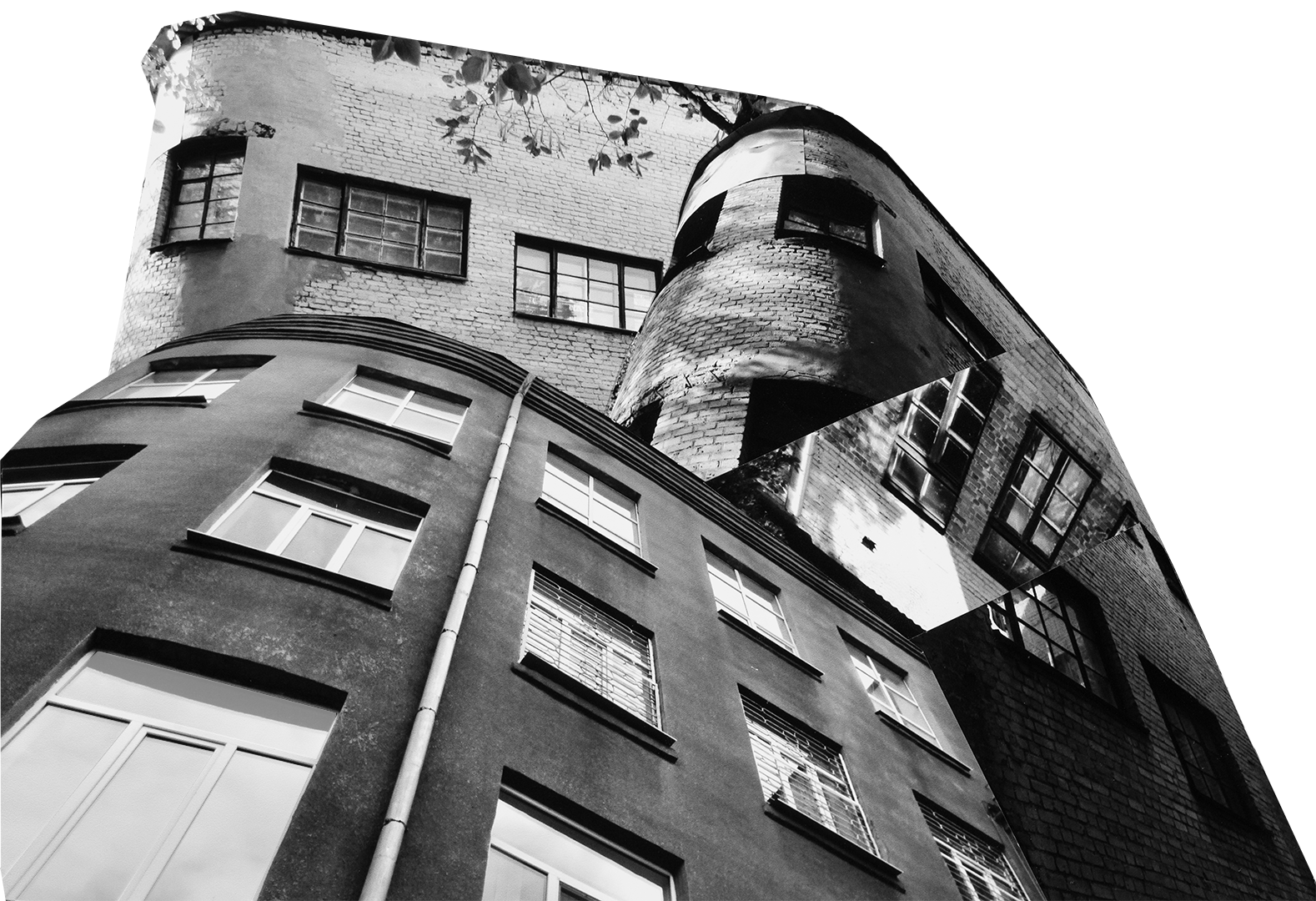 Empty Kharkiv is filled with starving people lying here and there. Lotte hurries to work along the downtown together with other employees. Gray, depressed and hostile city dwellers seem to have turned into the same stamped models.

On the way out of the House of Projects, Lotte gets to another parade, a military one. Strict equal columns of military and NKVD servicemen march there. That is the apotheosis of the macabre march among the deserted dead city. Tractors turn into tanks. Instead of banners militarists carry images of socialist-realist buildings, classic architectural details, portraits of Stalin and sickles with hammers. Architecture reflects political changes and shows that social realism comes out as the dominant and only possible genre in Stalin's totalitarian Union. Anticipation of war is in the air.

Meanwhile, the military march turns into a funeral procession. The procession moves along Sumska Street into the forest, which enters the city with a wedge, – that is the place where NKVD firing squad mass executions were carried out during the Stalin's purge.